Mod
Posts: 242
Joined: Wed Dec 29, 2004 10:26 pm
Location: No idea
Contact:
Guess Who? wrote:

lordofthepcs wrote:Maybe its because every other word...

plz... edit that...
I don't edit the truth.
A little Asian guy stuck in a goofy body
Posts: 368
Joined: Wed Dec 29, 2004 10:49 pm
Location: Soul Society
Contact: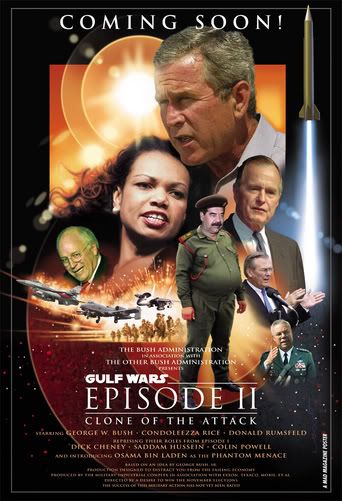 Antenna Club, Memphis, 1991.
Punk Rockers Paid $12.00 to be shampoo On
The Night G.G. Allin Came to Town
purple drank in da house
Posts: 627
Joined: Sat Jan 01, 2005 6:33 pm
Location: The Twilight Zone
Contact:
Samus_Aran_187 wrote:
That's aweome where did you find that?

antique farm machinery sold here
Posts: 931
Joined: Mon Jan 03, 2005 2:17 pm
Im not being agressive, im being dominant
---
Return to "Political Discussion"
Who is online
Users browsing this forum: No registered users and 1 guest