ok so i got a new case a couple weeks ago because my processor temps were getting a little warm. as in idle at 50c.. i got a Sentey black box series 2 case has 7 120mm fan locations, still temps were scorching.. so today i got a cheap rocketfish heat sink from work and dang got the temps better than ever.
look at the side panel, 2 120mm intake, aftermarket external filters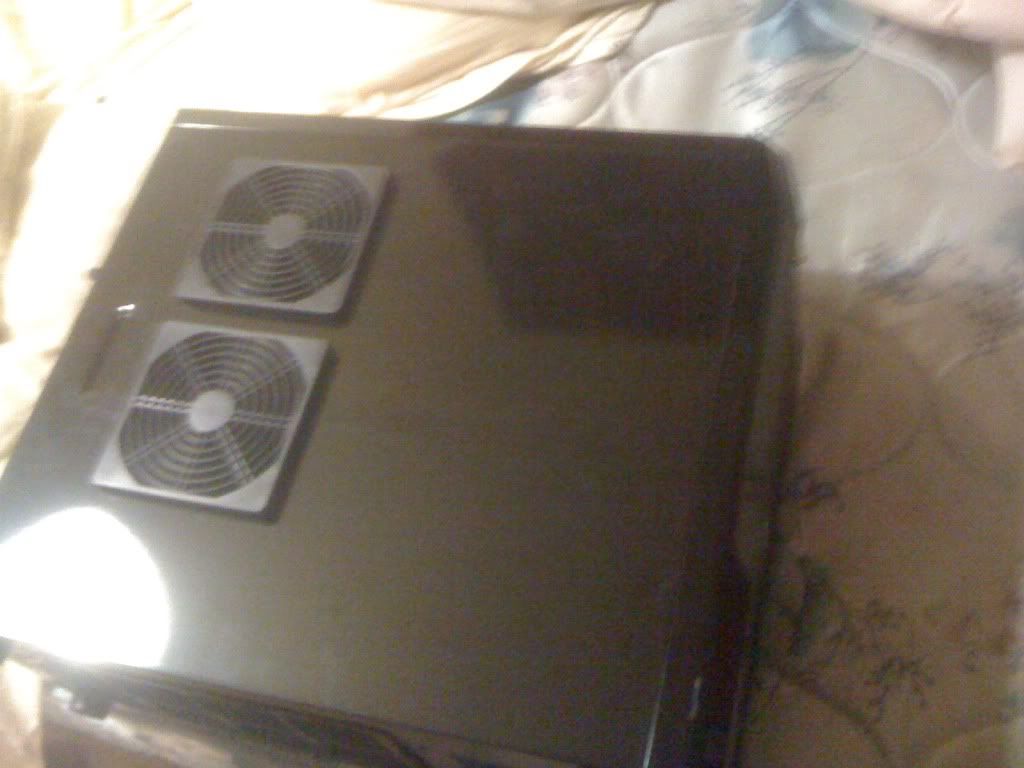 a little peek inside, nothing to see there.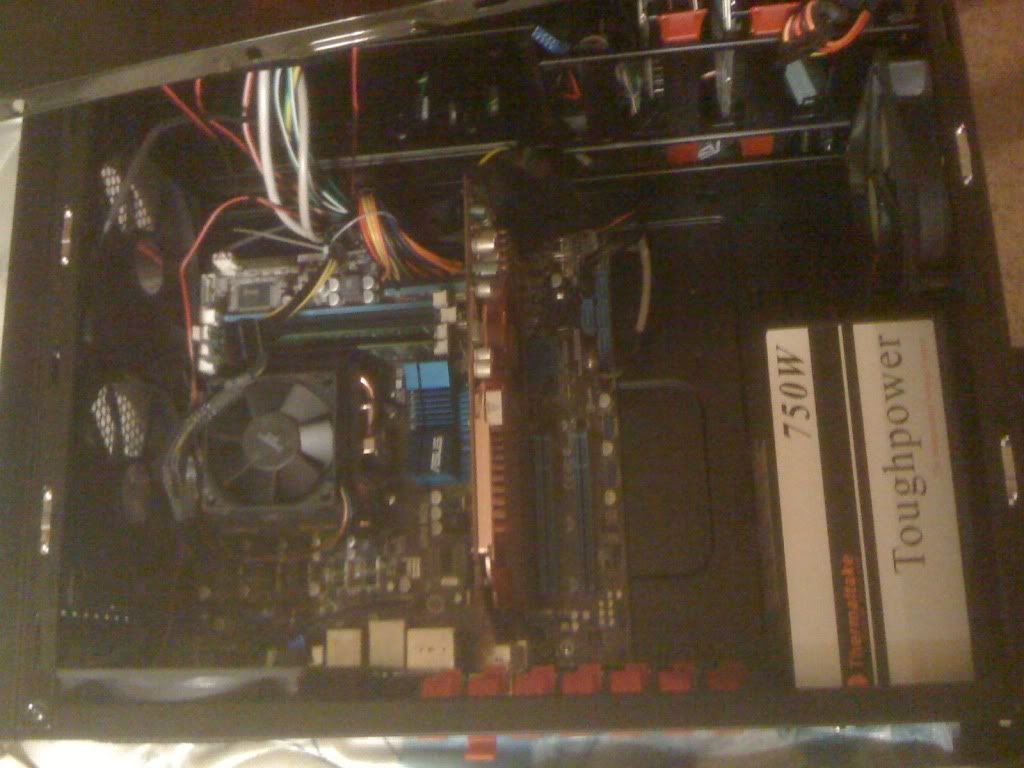 so when i took the stock heat sink off the thermal compound has gotten crusty and so sticky it yanked the processor out with it and i had to use a screwdriver to pry the chip off the heatsink.. scared the hell out of me!!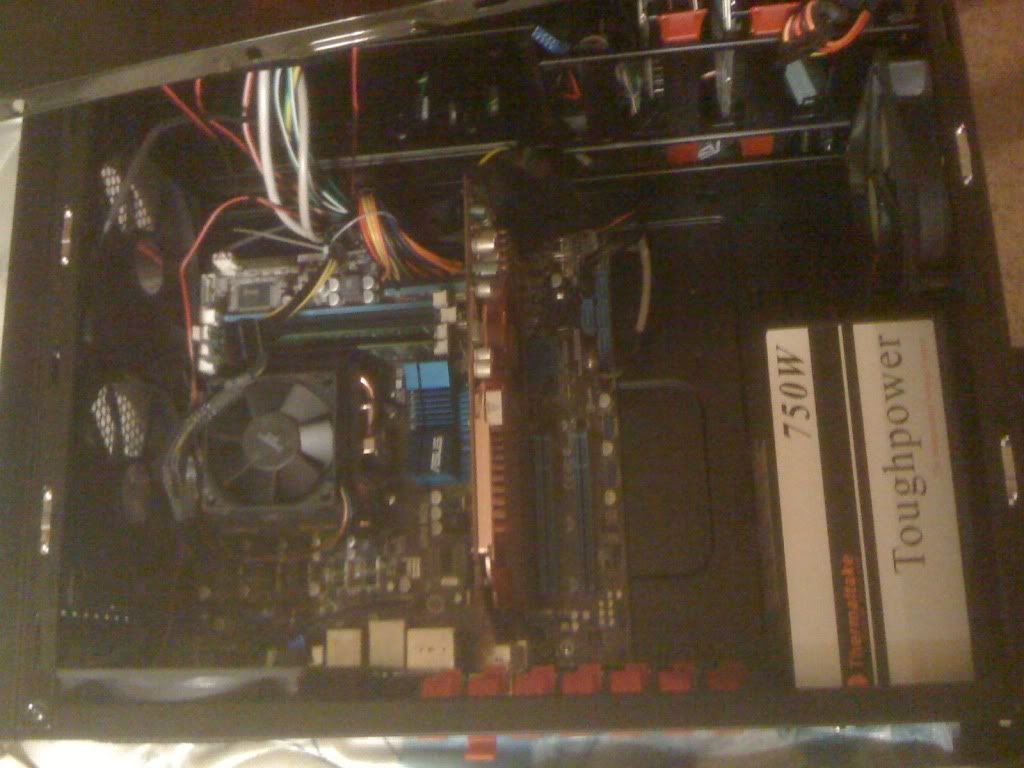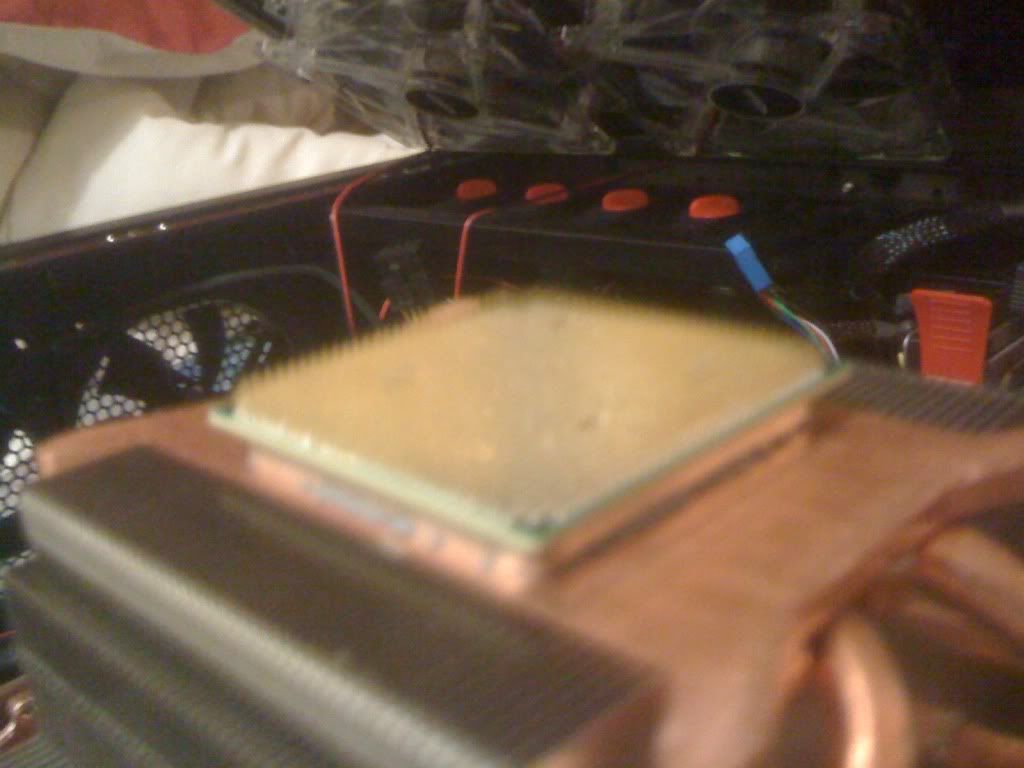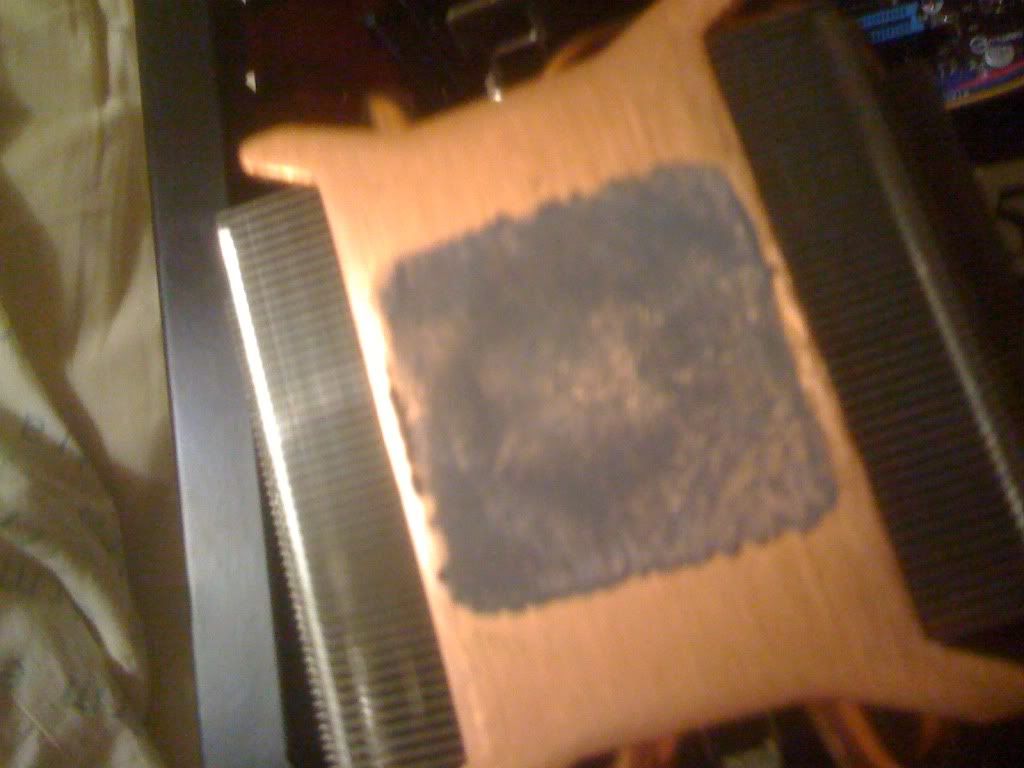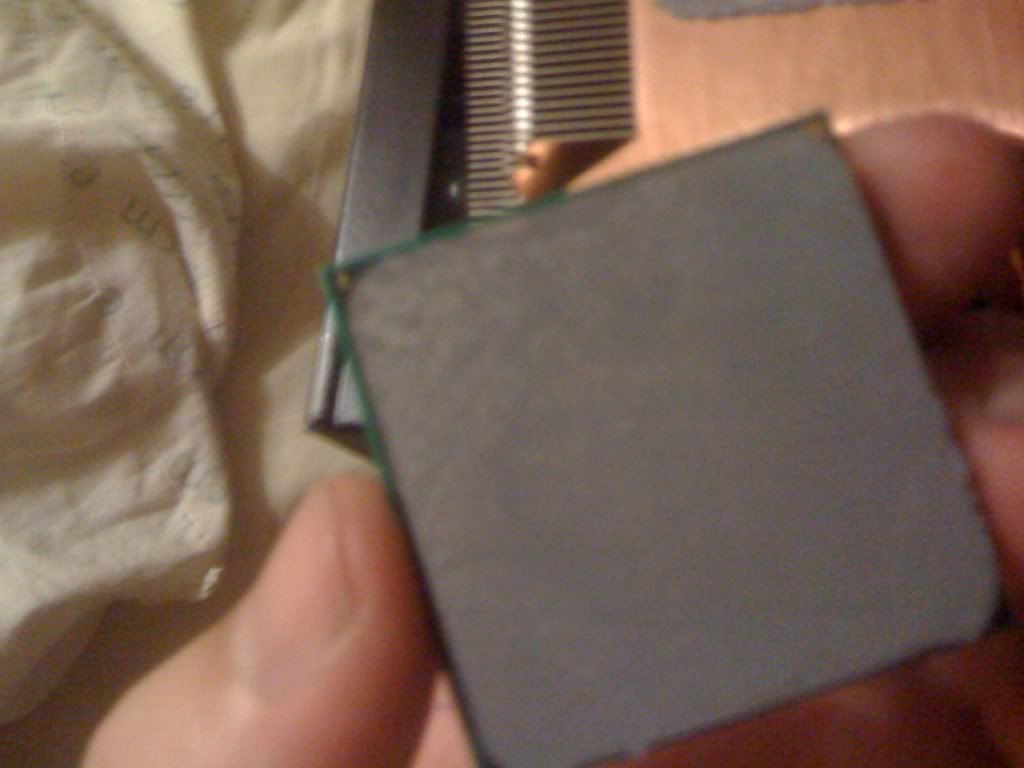 in with the new, 13 dollar rocketfish "coolermaster" heat sink,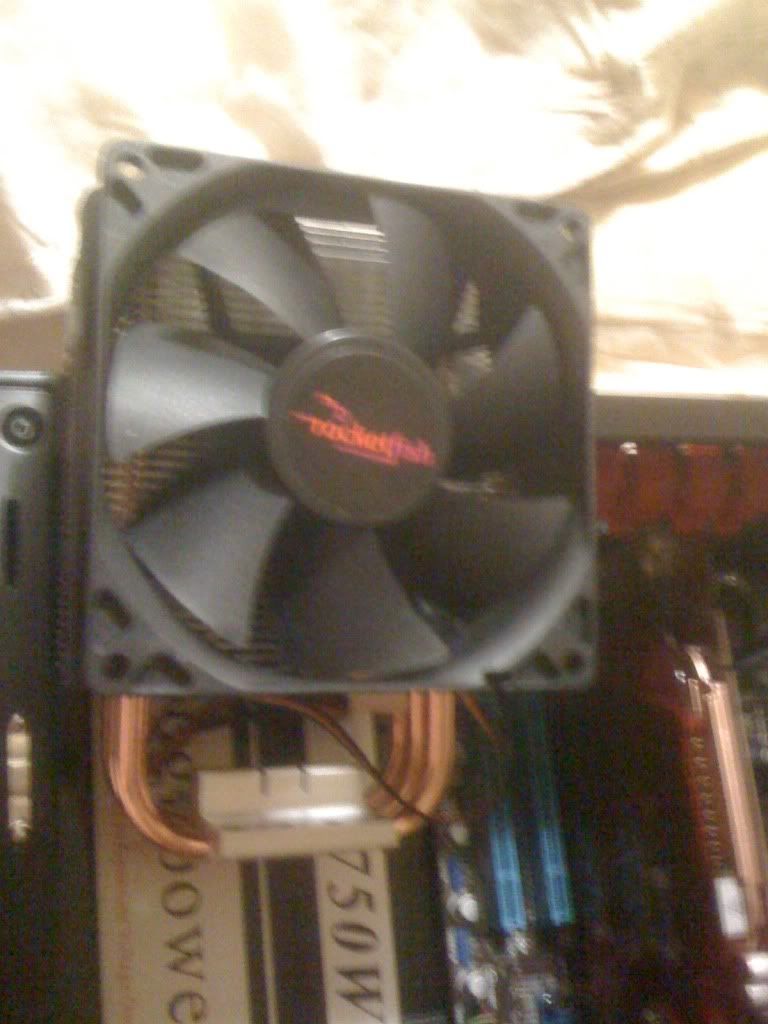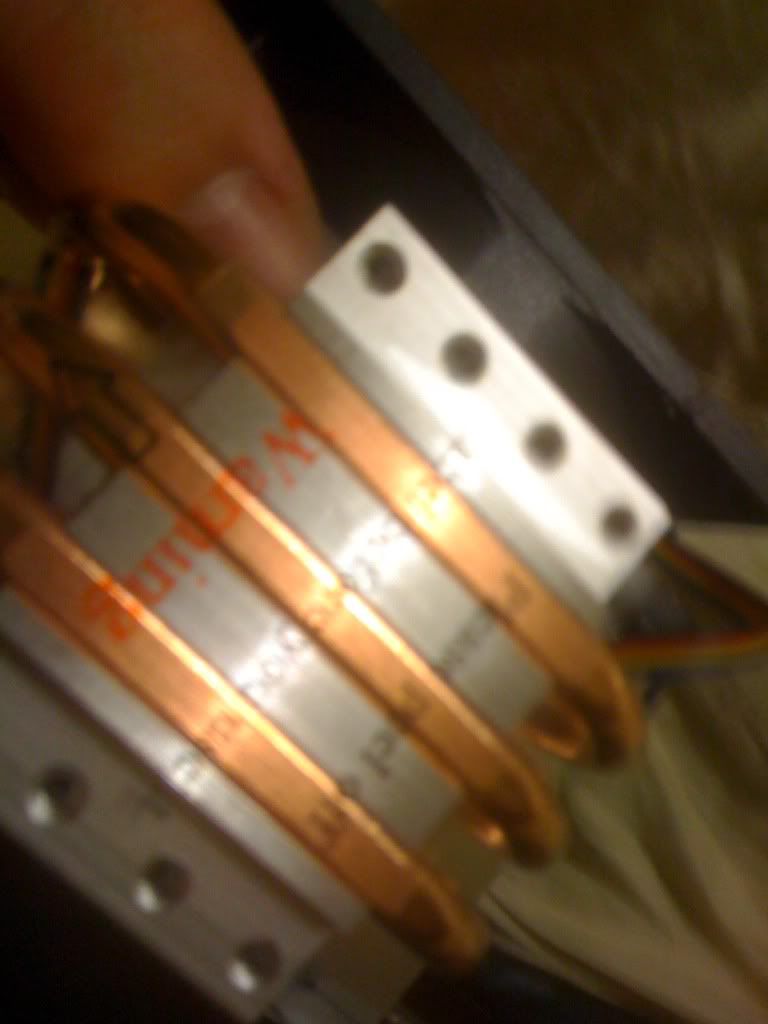 the 120 in the back is an intake along with the side 120s and one in the bottom of the case, have two better 120s in the top as the only exhaust, cpu should have a fresh supply of cold air,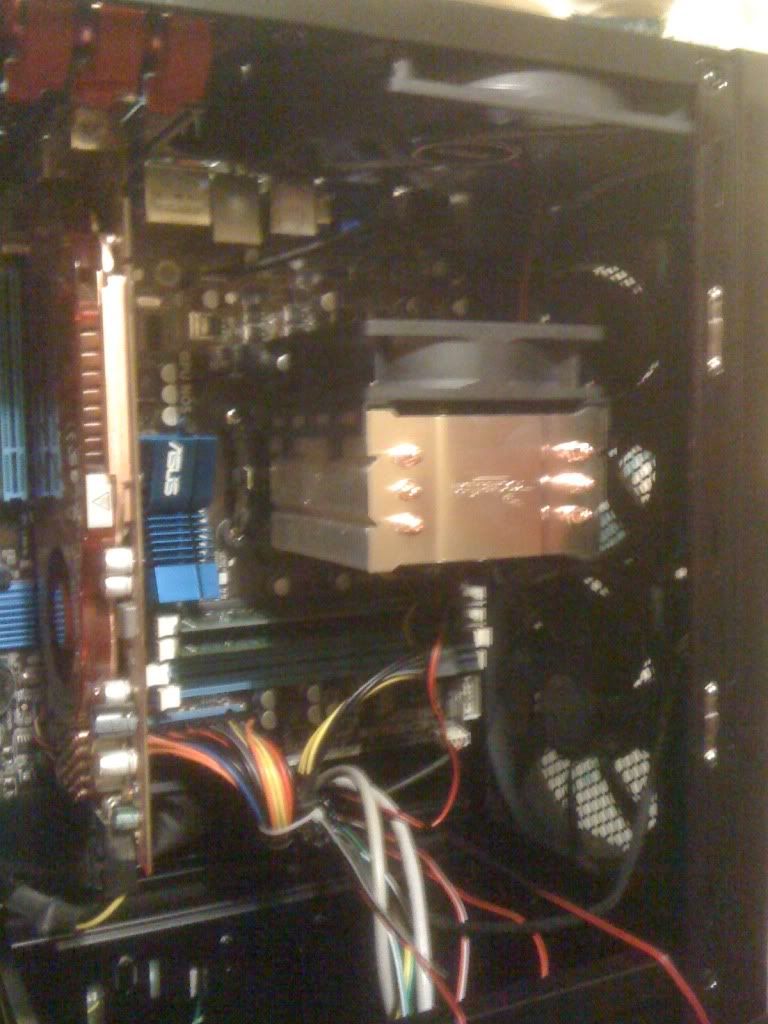 back up and going,